2022-23 PGCA Scholarship Winners
Congratulations to Marlee and Makena for being our first ever recipients of the Annual PGCA Scholarships! The winners were announced and presented at our general meeting on April 20th.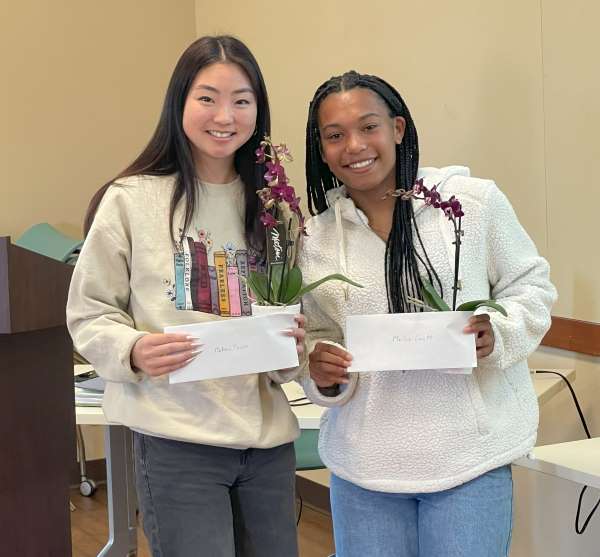 ---
The deadline for the 2022-23 school year scholarship cycle closed on March 1, 2023. Stay tuned for more information about the 2023-24 scholarship.
The PGCA is proud to announce that, for the first time, it will be awarding two $500 scholarships to local students. These hyperlocal awards will help first-time students and their families cover some of the costs of attendance to accredited colleges, vocational schools, or universities. Awards will be based off of the following areas: Academics, Personal Statement, and Recommendations.
Eligibility Requirements
You must be a graduating high school senior
You must live within the organization's boundaries:

North – 35th Avenue
South – Freeport Regional Water Authority Intake Facility
East – Interstate 5
West – Sacramento River

You must be planning to attend an accredited:

College
Vocational school
University
COMPLETED APPLICATIONS ARE DUE BY MARCH 1, 2023
Note: You do NOT have to be a PGCA member to apply, though we would always appreciate your membership. You can sign up to become a member here: pgca.nationbuilder.com