Wear your POCKET PRIDE!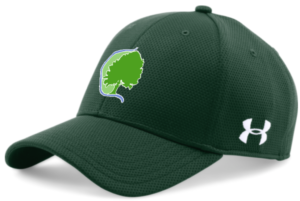 COMING SOON!
Please check back for our up-and-coming online store where you can pick up great logo gear, so you can join us in telling the world, we love the Pocket-Greenhaven neighborhood!
We hope to have hats, t-shirts, hoodies and more!
If there is something more you would love to buy, let us know!