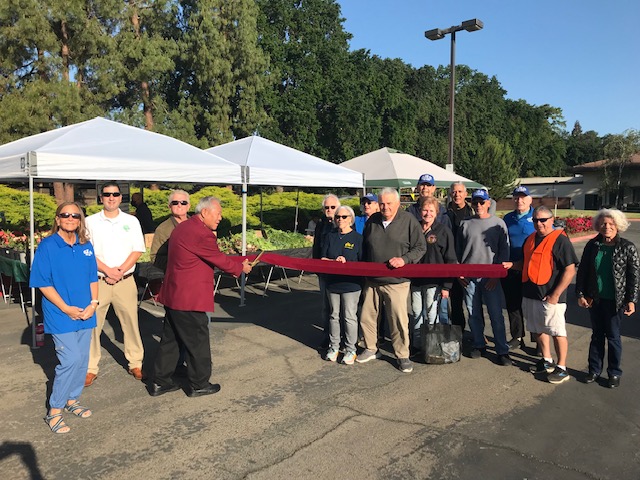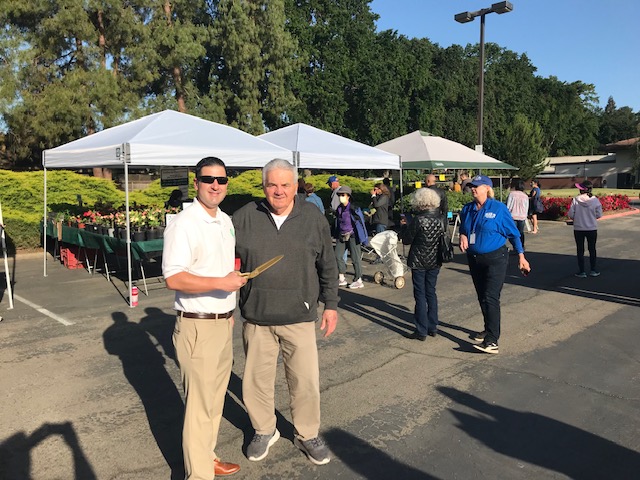 The PGCA was honored to help support Vic Cima and the Elks Lodge to help start our local Pocket-Greehaven Farmers' Market. The PGCA provided outreach to potential vendors and also created surveys to gain feedback as to what our neighbors wanted to purchase at the event.

The Farmers' Market will be held EVERY SATURDAY at the Elks Lodge at 6446 Riverside Blvd. The markets will run each week from 8am-noon until November 19th. Please spread the word, and we hope to see you and your neighbors there!

For those who wish to set up a booth, there will be 41 13x'13' spaces available, including space for a vehicle. For registration, visit elks6.com or contact Vic (text or call) at 916-715-8657.