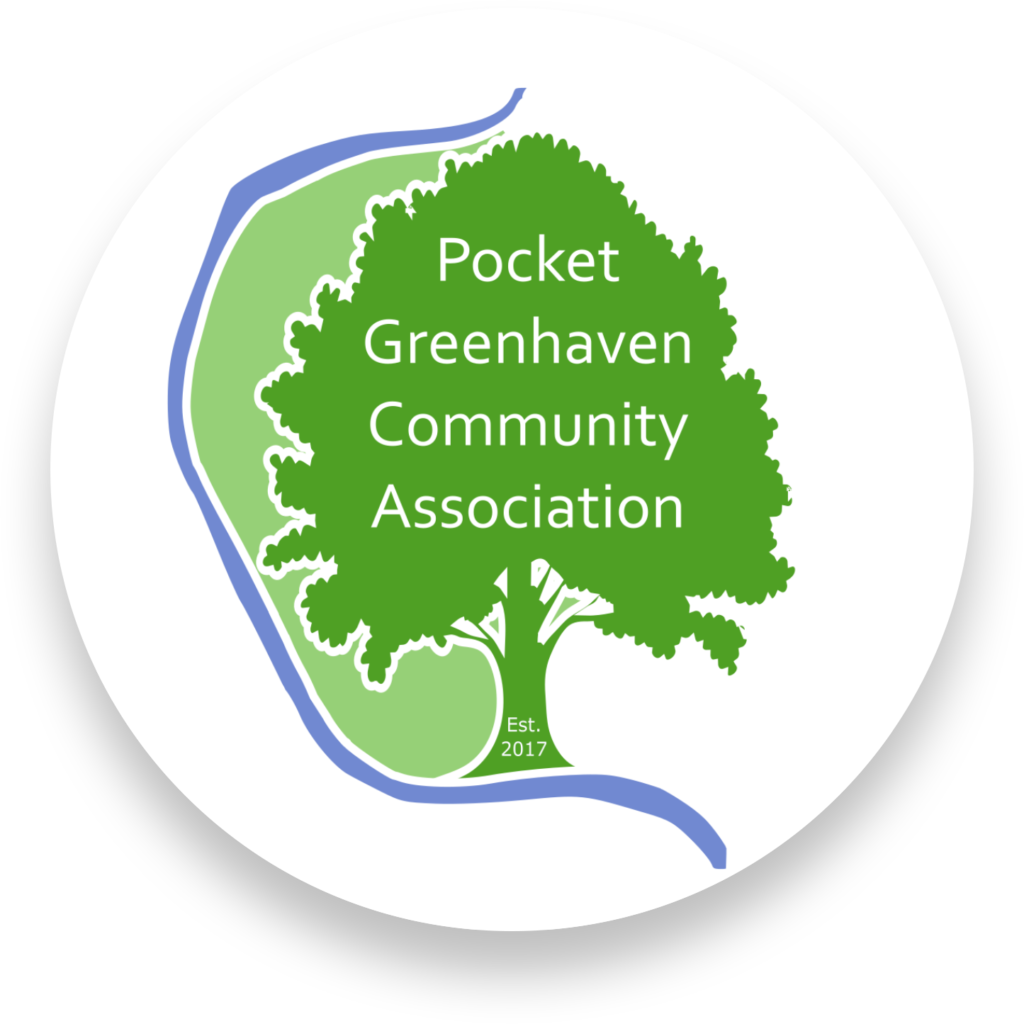 We are sharing the results of our Aug 3, 2022 Board Election.
Our new board members are:
Steve Lightstone
Lisa Linares
Jon Quok
In August, the Pocket Greenhaven Community Association (PGCA) held its annual general election and as a result, welcomed three new members to its board: Steve Lightstone, Lisa Linares, and Jonathan Quok. 
After eight years of serving as the association's president, PGCA co-founder Will Cannady decided to step down to take a well-deserved break. A huge thank you to Will, as well as outgoing board members Jim Geary and Tristan Brown for the years of hard work and dedication they contributed to the PGCA.
With the changes to the composition of the board, Katie Butler was named President, Junior Goris was named Vice President, and Steve Lightstone was named Treasurer. Jim Houpt and Cady Wachsman remain in their previous board positions.
Congratulations to the winners, and thank you to all who voted!
If you would like to renew your membership, please visit pgca.nationbuilder.com